This course covers the skills and the knowledge that has kept me employed for the first 12 years of my guitar career!
Regardless of style, being a solid rhythm guitar player is the most important skill you can have as a guitar player, and this course will get you there.
This course is designed to get any guitar player up to speed on the fundamentals behind great rhythm guitar playing.
This course covers Triads up and down the neck for chords and guitar parts, the CAGED System, how to create unique approaches, and even gives you the opportunity to play along with tracks I created for this course.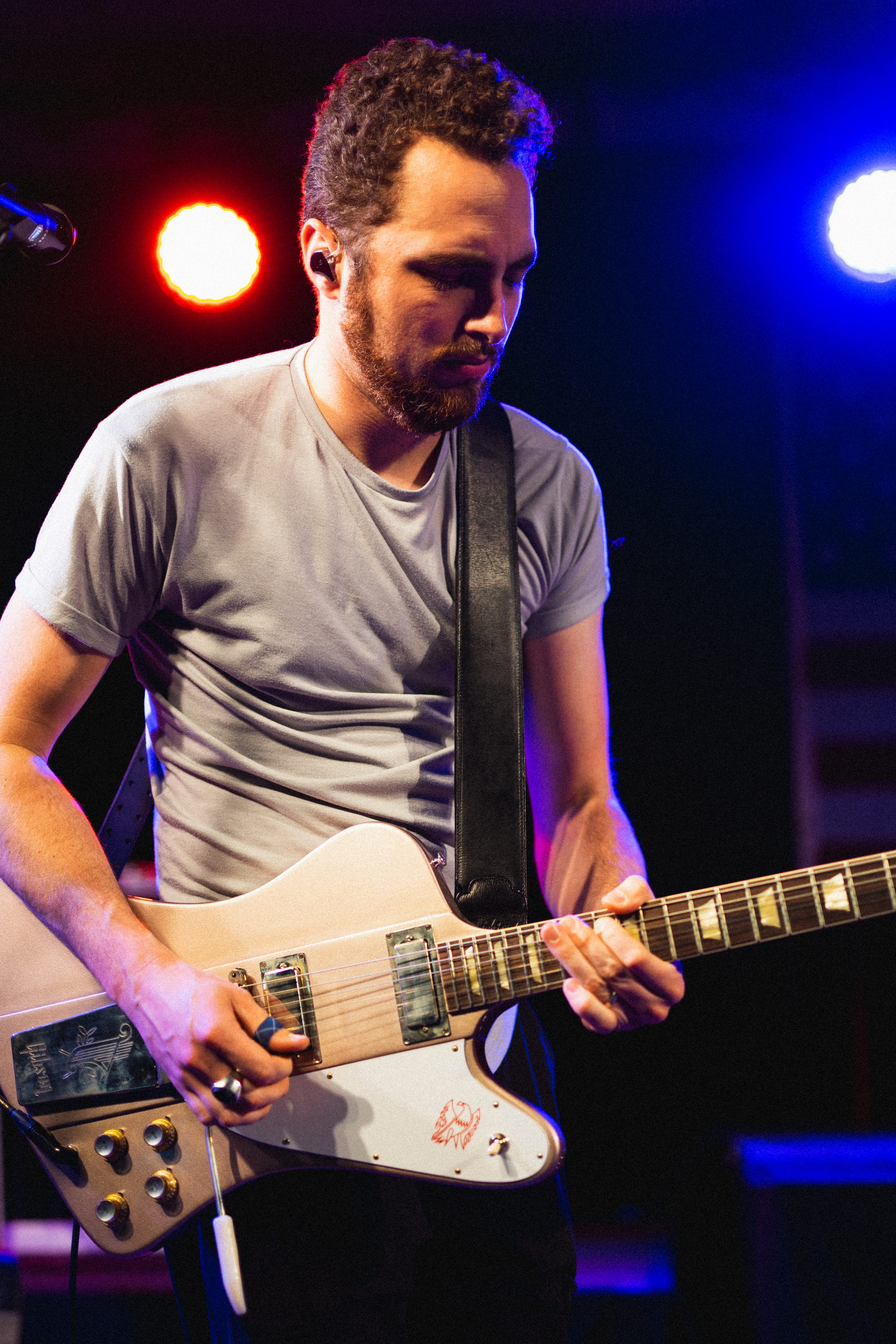 The Complete Rhythm Course
Fretboard Fundamental: Chords & Rhythm Edition was created to help you become a great Rhythm Guitar Player.
Included in the course:
-35 Lesson (Over 3 hours of content)
-Downloadable PDF Resources
-Backing Tracks
In addition, this course was built on Teachable, which means you can download the Teachable app and watch this course on the go!