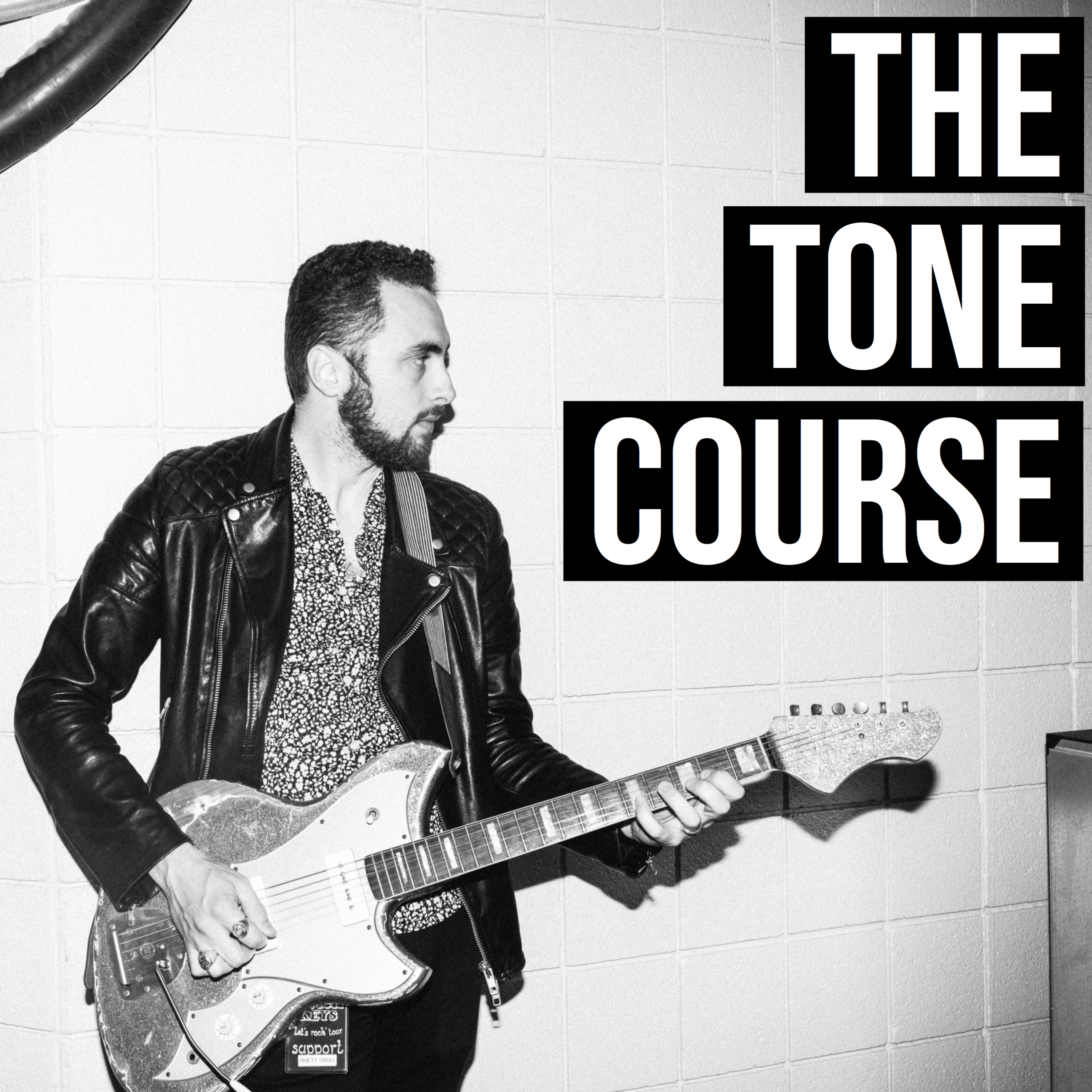 Master Your Tone!
✅ Over 3 hours of content
✅ Learn about amps, pedals, guitars and how to make them all work together!
✅Discover how to Have Total Command Over Your Tone!


THE TONE COURSE is my most popular course that will give you all the tools you need to create a great guitar tone. If you want to be a master of how to make your guitar, amps and pedals all work together to sound exactly how you want them to, you need this course.
🔻 Watch the video below to learn more 🔻