Develop Your Own Voice on Lead Guitar

"Rhett gets it. He is teaching what matters most to help you become a better guitar player" -Steve B.

Gain The Skills and Knowledge You Need To
Develop Your Own Sound



The goals of this course are simple, it will:
✅Help you develop your voice as a lead guitar player.
✅Equip you to play solos and lead lines that stand out as your own and not as a copy
✅Give you the confidence to play great solos.. every time!


Fretboard Fundamental | Lead Guitar focuses on the fundamentals behind great and tasteful lead guitar playing.


You will gain a comprehensive understanding of the fretboard with a focus on improvising and writing great solos.

Starting with the basics, by the end you will be playing musical solos and leads that stand out from the crowd.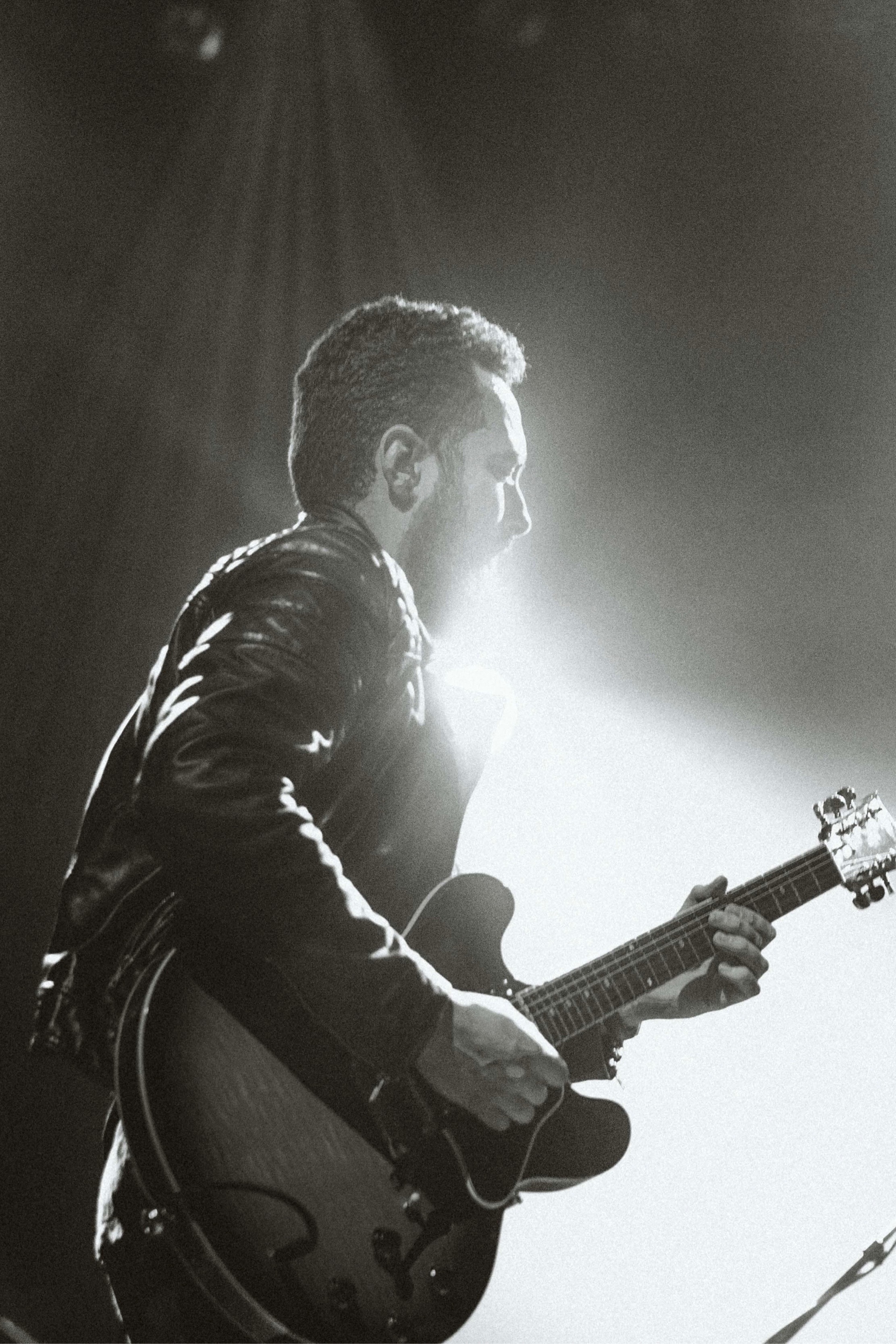 Develop Your
Soloing Voice!


Fretboard Fundamentals | Lead Guitar was created to help you great lead guitar player.


Included in the course:
-Over 3 Hours of Easy to Understand Lessons
-Downloadable PDF Resources
-Backing Tracks Written Specifically For This Course
In addition, this course was built on Teachable, which means you can download the Teachable app on iOS and watch this course on the go!
A Look Inside The Course
(Click the arrow at the bottom to expand)