Play Better Solos and Improvisation in 90 minutes!
Designed to be watched in 1 or 2 sittings, this course will teach you how to take full advantage of the pentatonic scale and play across the entire neck when improvising and playing solos.

We will dive into all 5 positions of the pentatonic scale, how to connect them with 1-string scales as well as ascending and descending licks and patterns to get you comfortable playing anywhere on the neck.

You will learn licks in all the pentatonic positions, color tones as well as how to use triads and arpeggios to play more creative and melodic solos.

Breaking out of the Pentatonic Box will take you playing from predictable to melodic and exciting.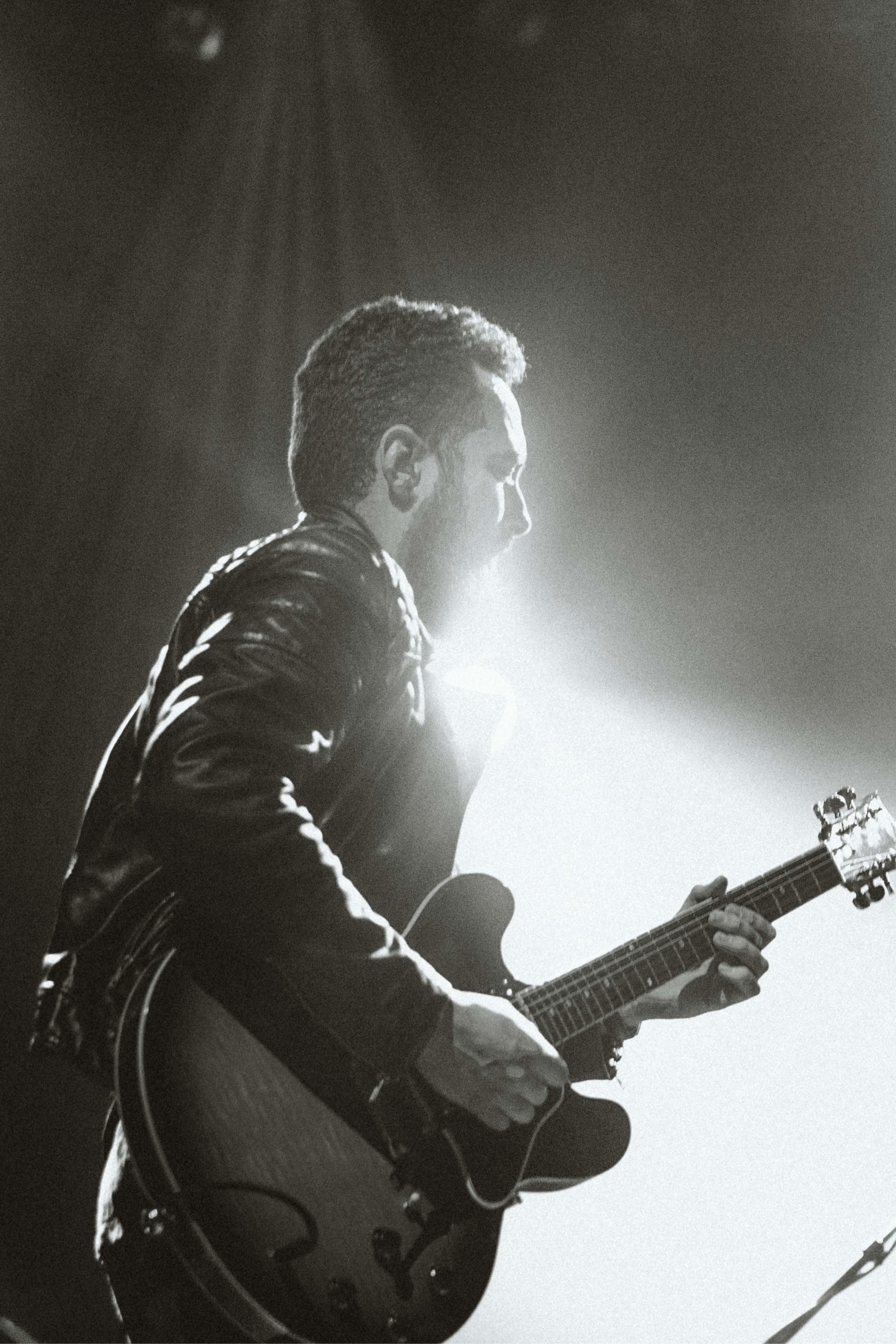 Improve your soloing and improving skills today!

Become a more versatile guitar player across the entire neck.

Included in the course:
✅ Easy to Understand Lessons
✅ Downloadable PDF Resources
✅ Backing Tracks
In addition, this course was built on Teachable, which means you can download the Teachable app and watch this course on the go!