The Bass Course Every Guitar Player Should Take

Gain The Skills and Knowledge You Need to Sound Good on Bass!


Designed to be taken in just 1 or 2 sittings, this mini-course will establish your bass foundations.



For guitar players that are bass-curious the Bass Guitar Survival Guide will create a deeper understanding of the bass, for any guitar player.


By the end of this course, you, as a guitar player, will also be a bass player!
We will cover the essential skills you need to get a good sound on the bass, and the tools to get you out there and doing some gigs!
Even if playing bass on gigs is not on your to-do list, learning bass will immediately improve your guitar playing and give you a more well-rounded view of how the guitar and bass fit in the context of songs.


The Bass Guitar Survival Guide also includes PDF Resources and Jam Tracks to give you the tools you need to build your bass chops!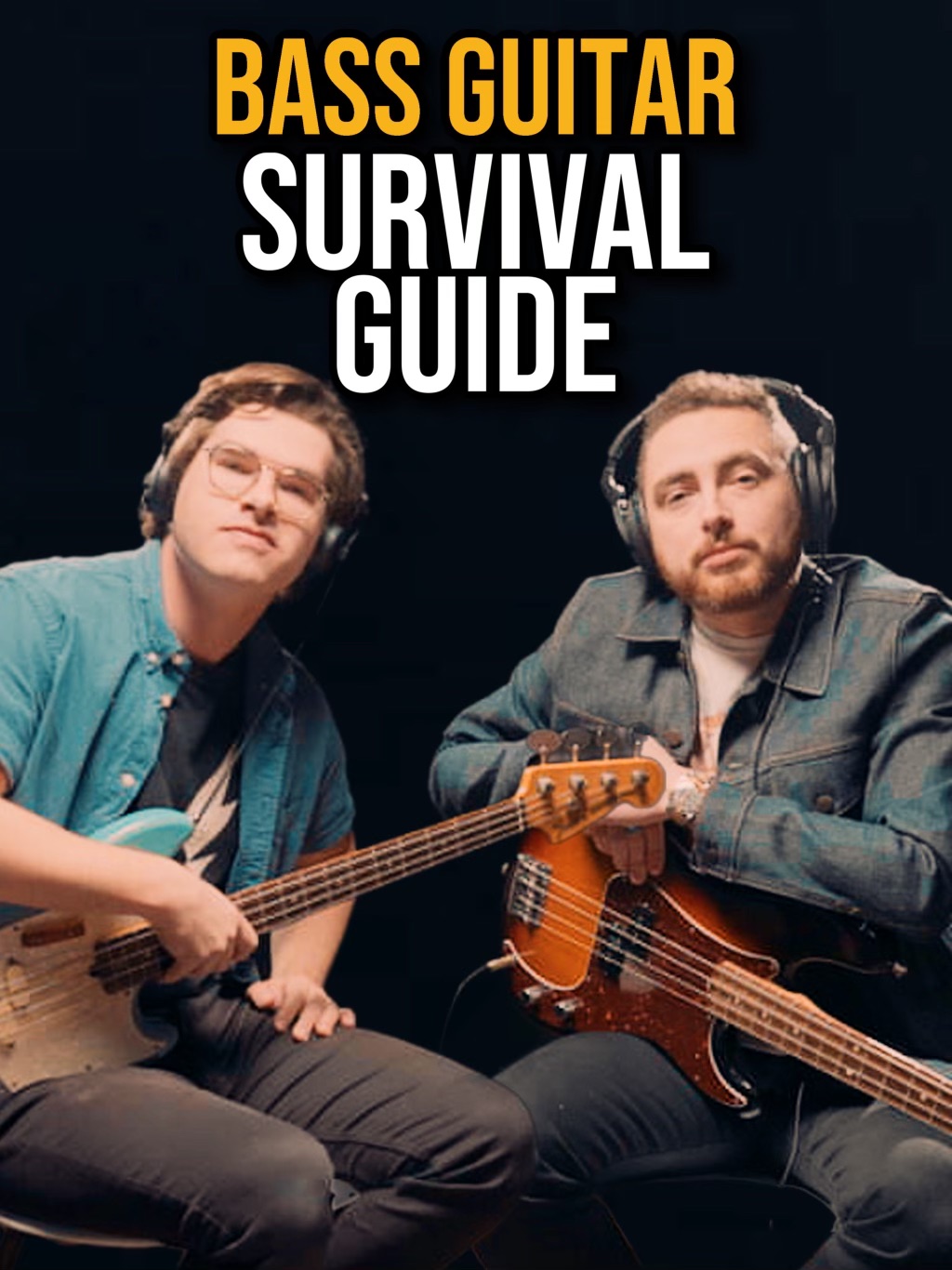 Survive and
Sound Good on Bass!



Included in the course:
✅ Easy to Understand Lessons, With the Entire Course Designed to be Completed in One or Two Sittings
✅ Downloadable PDF Resources
✅ Backing Tracks Written Specifically For This Course

In addition, this course was built on Teachable, which means you can download the Teachable app on iOS and watch this course on the go!