Essential Music Theory for Every Guitar Player

"Bare Bones Theory Course is an outstanding introduction and overview of music theory as it relates to guitar. Many thanks for creating it" -Mitch G.

Gain A Better Understanding of Your Fretboard



Designed to be watched in 1 or 2 sittings, this course will get you up to speed on fundamental guitar theory concepts.

This course is designed to be a foundational course, or fill in the gaps in your knowledge when it comes to theory and understanding your fretboard.

You Will Learn:
✔️ Chords
✔️ Triads
✔️ Inversions
✔️ Majors and Minor
✔️ 7th Chords
✔️ CAGED
✔️ Scales & How to use them in a Musical Context



Starting with the basics, and by the end of this 70-minute course, you will have all the essential theory you may ever need.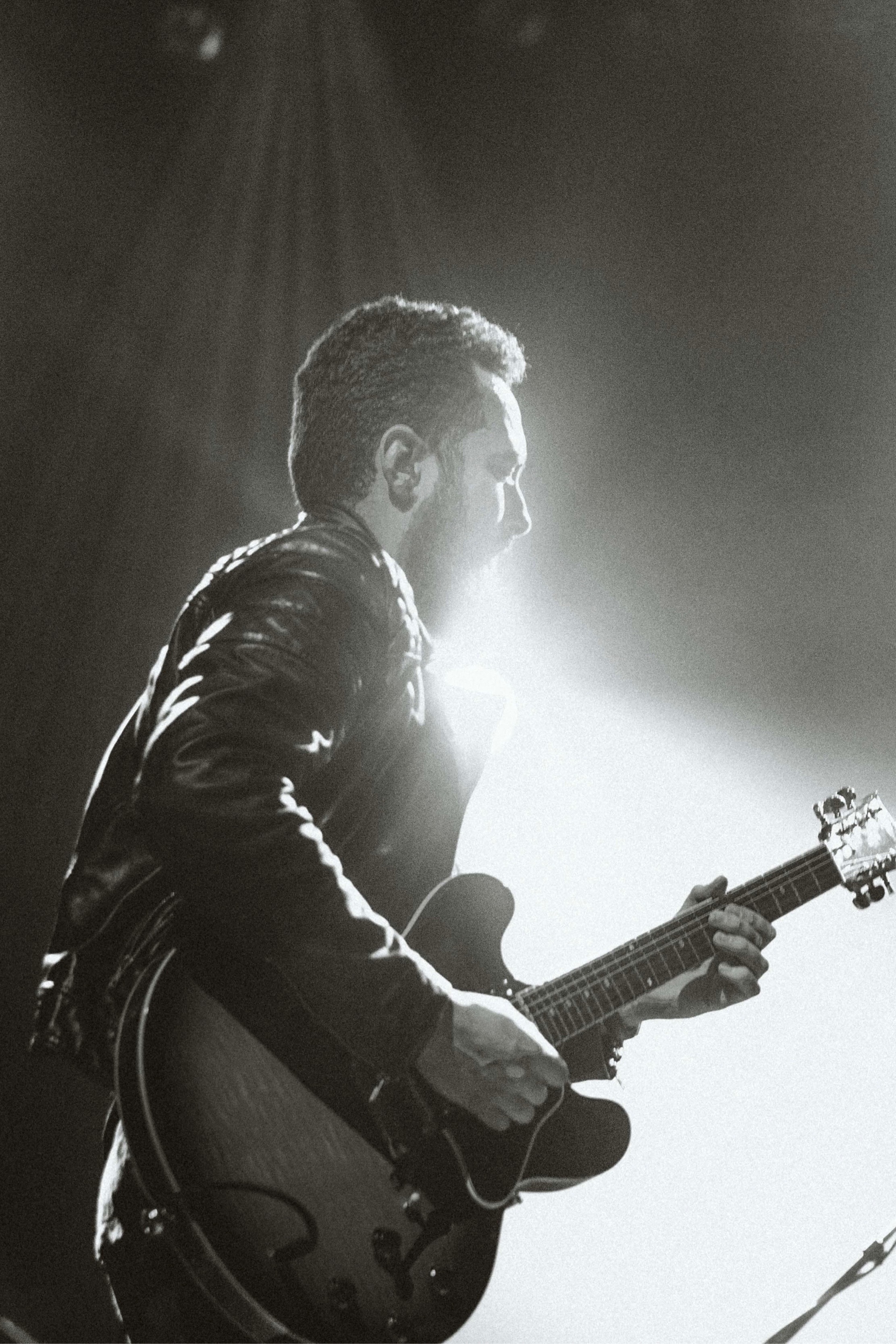 Build a Solid Foundation!

Gain a deeper understanding of theory up and down the neck.


Included in the course:
-Easy to Understand Lessons
-Downloadable PDF Resources

In addition, this course was built on Teachable, which means you can download the Teachable app and watch this course on the go!